Hi all,
I built a replacement pack for my Giant Road-E, which ended up not working due to BMS issues, so needed to buy a new battery to get back on the road. There wasn't any interest in the pack as built, so I've stripped it down (:() and am selling the cells. Cells have been charged individually only once, never discharged. Spot weld marks have been ground off both ends. There are some marks on the wrappers, so cosmetically they're definitely not new, but nothing that will effect function. If you want some high quality cells on the cheap in the US, these would be a good bet!
Please check my eBay feedback (mattthemuppet) if you want to see what kind of seller I am. Not looking to make money on these, just get some money back to put towards what the new battery pack cost me (you don't want to know how much, still stings to think about it!).
$40 shipped in the US for 10, $77.50 for 20 and $150 for all 40. If you want more pics, let me know.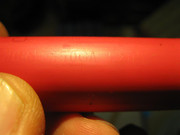 set A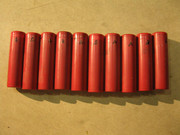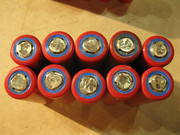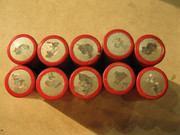 set B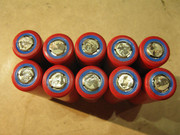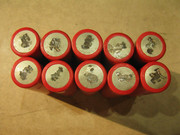 set C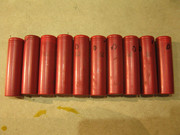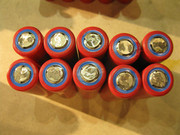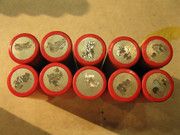 set D