Hi,
Anyone got experience or knowledge about putting a BBSHD on a Cube Nutrail Race 2018?
I was assuming a BBSHD 120mm would fit, but I read somewhere the BBS is 122mm causing issues?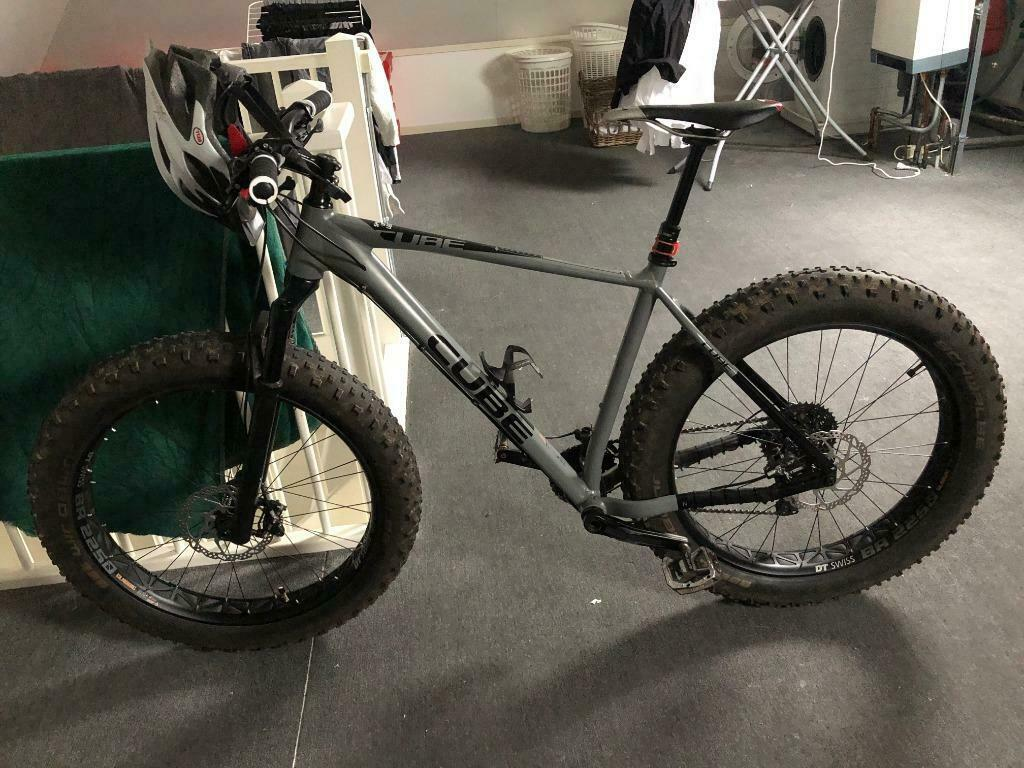 At the same time I saw one on facebook:
https://www.facebook.com/zoldalkatresze ... =1&theater
I am asking because I have my eyes on a used Cube Nutrail (100km away).
Cheers,
Opper